The future is you! You're encouraged to complete the Term 2 2021 Student Unit and Teaching Evaluations (SUTE) to help shape future decisions at CQUniversity.
It's a busy time, but submitting an evaluation is worth it. Here's why…
#1 You can evaluate individual teaching styles
The simple survey allows you to anonymously evaluate individual teaching styles, in addition to your course units.
Survey data will provide CQUniversity with insights into your academic experience and will play an integral role in improving how the University delivers a quality education.
#2 Providing feedback is important and anonymous
This is an easy one. If you want to provide constructive criticism about individual teaching effectiveness, highlight an issue, or simply make a suggestion, completing a unit evaluation is the best way to do this.
All feedback is anonymous, so don't be afraid to be honest.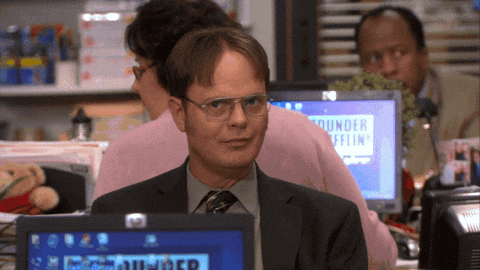 How to submit an evaluation
Have your say via the big red button in your Moodle unit. You can find this in Moodle by opening the blocks panel on the right-hand side of the screen and selecting the Evaluation block.
Please note that the My Experience feedback channel will still be available in Moodle for you to provide your informal feedback on your learning experience anonymously at any time during the term. You're encouraged to provide feedback via both means.
Take this opportunity for your voice to be heard. Term 2 2021 Evaluations close on Friday, 29 October.